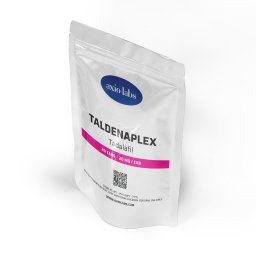 Axiolabs
Taldenaplex 20
TADALAFIL CITRATE 20 MG
Category: PDE5 Inhibitor
Package: 20 pills (20 mg/pill)
Brand: Axiolabs
Purpose: Male Sexual Enhancement Pills
Taldenaplex 20 Detailed
AXIOLABS TALDENAPLEX 20
Taldenaplex 20, crafted by Axiolabs, is a pharmaceutical formulation containing Tadalafil Citrate 20 mg. This medication belongs to the class of phosphodiesterase type 5 (PDE5) inhibitors and is primarily utilized for the treatment of erectile dysfunction (ED) in men.
DRUG COMPOSITION
Each tablet of Taldenaplex 20 contains 20 mg of Tadalafil Citrate as the active ingredient.
PHARMACEUTICAL FORM
Taldenaplex 20 is presented in the form of oral tablets, providing a convenient and discreet method of administration.
PHARMACEUTICAL GROUP AND ATC CODE
Pharmaceutical group: Drugs used in erectile dysfunction, ATC code: G04BE08 - Tadalafil.
PHARMACOLOGICAL PROPERTIES
Tadalafil, the active component of Taldenaplex 20, functions as a PDE5 inhibitor. It facilitates the relaxation of smooth muscle in the penile arteries, promoting increased blood flow to the genital area. This mechanism enhances erectile function by aiding in the achievement and maintenance of an erection.
PROFILE
Chemical name: (6R-trans)-6-(1,3-benzodioxol-5-yl)- 2,3,6,7,12,12a-hexahydro-2-methyl-pyrazino [1', 2':1,6] pyrido[3,4-b]indole-1,4-dione
Chemical formula: C22H19N3O4
Percentage of anabolic activity: N/A
Percentage of androgenic activity: N/A
Active half life: 17.5 hours
Recommended dosage: Varies (10 mg for ED, 5 mg for BPH)
Acne: No
Bloating (water retention): No
HBR: Low
Hepatic toxicity: No
THERAPEUTICAL INDICATIONS
Taldenaplex 20 is indicated for the treatment of erectile dysfunction in adult men. It helps attain and sustain a penile erection suitable for satisfactory sexual activity.
DOSES AND METHOD OF ADMINISTRATION
The typical dose of Taldenaplex 20 is one tablet (20 mg) taken orally approximately 30 minutes before anticipated sexual activity. The effect may last up to 36 hours, providing an extended window of opportunity. Adjustments to the dosage may be made based on individual response and tolerability.
CYCLE/STACKING
Taldenaplex 20 is generally used on an as-needed basis and is not typically employed in cycles or stacks.
POST CYCLE THERAPY
As Taldenaplex 20 is not used in cycles, post-cycle therapy is not applicable.
SIDE EFFECTS
Common side effects may include headache, indigestion, back pain, muscle aches, flushing, and nasal congestion. Serious side effects are rare but may include prolonged erections, vision changes, and sudden hearing loss.
CONTRAINDICATIONS
Taldenaplex 20 is contraindicated in individuals with known hypersensitivity to Tadalafil or any of its components. It should not be used concurrently with nitrates or nitric oxide donors due to the risk of severe hypotension.
OVERDOSE
In case of overdose, seek immediate medical attention. Symptoms may include severe dizziness, fainting, or priapism.
WARNINGS AND SPECIAL PRECAUTIONS FOR USE:
Patients with cardiovascular disease, anatomical deformation of the penis, or conditions predisposing to priapism should use Taldenaplex 20 with caution. It is not intended for use in women or children.
INTERACTIONS WITH OTHER DRUGS
Taldenaplex 20 may interact with nitrates, alpha-blockers, antifungal medications, and certain antibiotics. Inform healthcare providers about all medications being taken.
PRESENTATION, PACKAGING
20 mg per tablet, 20 tablets in sachet.
STORAGE
Store Taldenaplex 20 in a cool, dry place, away from direct sunlight. Keep it out of reach of children.
LEGAL STATUS
Taldenaplex 20 is typically available only by prescription and is subject to legal regulations. Its use for non-medical purposes may be subject to legal restrictions depending on the country or region.
DATE OF LAST TEXT CHECKS
/
NAME AND ADDRESS OF THE MANUFACTURER
Axiolabs
Europe
EXTERNAL LINKS
Please log in to write Taldenaplex 20 review.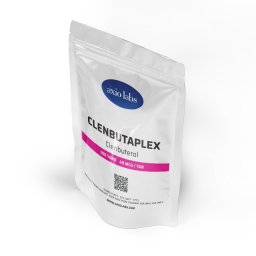 Axiolabs
CLENBUTEROL HYDROCHLORIDE 40 MCG
Category: Beta-2 Agonist, Bronchodilator
Package: 100 pills (40 mcg/pill)
Brand: Axiolabs
Purpose: Weight Loss / Cutting Cycle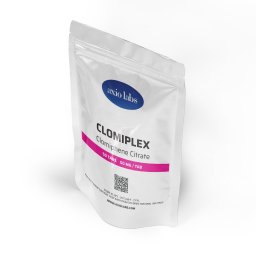 Axiolabs
CLOMIPHENE CITRATE 50 MG
Category: Selective Estrogen Receptor Modulator; Progonadotropin
Package: 50 pills (50 mg/pill)
Brand: Axiolabs
Purpose: Boost Testosterone Levels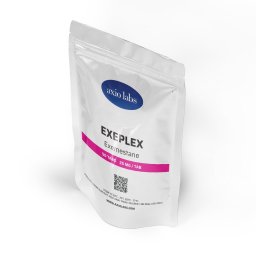 Axiolabs
EXEMESTANE 25 MG
Category: Aromatase Inhibitor; Antiestrogen
Package: 50 pills (25 mg/pill)
Brand: Axiolabs
Purpose: Lower Estrogen Levels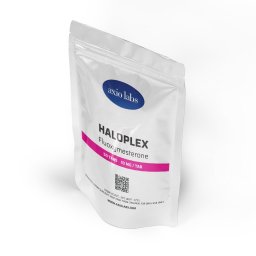 Axiolabs
FLUOXYMESTERONE 10 MG
Category: Androgen; Anabolic Steroid
Package: 50 pills (10 mg/pill)
Brand: Axiolabs
Purpose: Cutting Cycle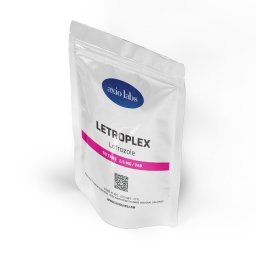 Axiolabs
LETROZOLE 2.5 MG
Category: Aromatase Inhibitor; Antiestrogen
Package: 50 pills (2.5 mg/pill)
Brand: Axiolabs
Purpose: Block the Aromatase Enzyme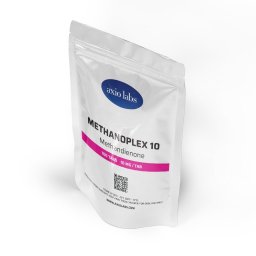 Axiolabs
METHANDIENONE 10 MG
Category: Androgen; Anabolic Steroid
Package: 100 pills (10 mg/pill)
Brand: Axiolabs
Purpose: Bulking Cycle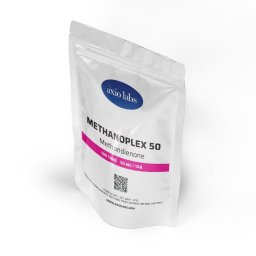 Axiolabs
METHANDIENONE 50 MG
Category: Androgen; Anabolic Steroid
Package: 100 pills (50 mg/pill)
Brand: Axiolabs
Purpose: Bulking Cycle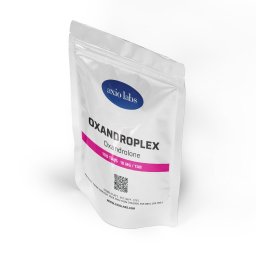 Axiolabs
OXANDROLONE 10 MG
Category: Androgen; Anabolic Steroid
Package: 100 pills (10 mg/pill)
Brand: Axiolabs
Purpose: Cutting Cycle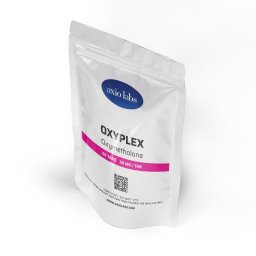 Axiolabs
OXYMETHOLONE 50 MG
Category: Androgen; Anabolic Steroid
Package: 50 pills (50 mg/pill)
Brand: Axiolabs
Purpose: Bulking & Strength Cycle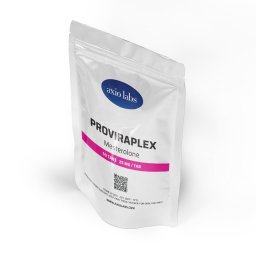 Axiolabs
MESTEROLONE 25 MG
Category: Androgen; Anabolic Steroid
Package: 50 pills (25 mg/pill)
Brand: Axiolabs
Purpose: Mitigate the Effects of Estrogen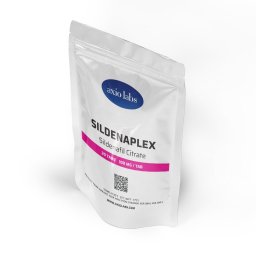 Axiolabs
SILDENAFIL CITRATE 100 MG
Category: PDE5 Inhibitor
Package: 20 pills (100 mg/pill)
Brand: Axiolabs
Purpose: Male Sexual Enhancement Pills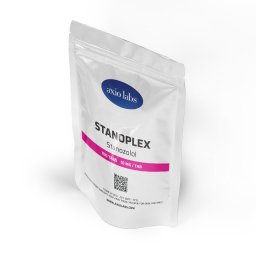 Axiolabs
STANOZOLOL 10 MG
Category: Androgen; Anabolic Steroid
Package: 100 pills (10 mg/pill)
Brand: Axiolabs
Purpose: Cutting Cycle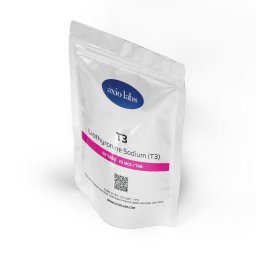 Axiolabs
LIOTHYRONINE SODIUM 25 MCG
Category: Thyroid Hormone
Package: 50 pills (25 mcg/pill)
Brand: Axiolabs
Purpose: Weight Loss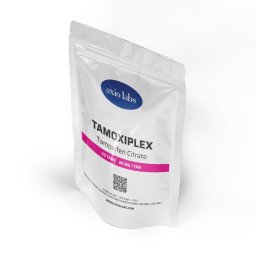 Axiolabs
TAMOXIFEN CITRATE 20 MG
Category: Selective Estrogen Receptor Modulator
Package: 50 pills (20 mg/pill)
Brand: Axiolabs
Purpose: Prevent Estrogenic Related Side Effects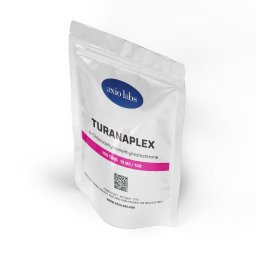 Axiolabs
CHLORODEHYDROMETHYLTESTOSTERONE 10 MG
Category: Androgen; Anabolic Steroid
Package: 100 pills (10 mg/pill)
Brand: Axiolabs
Purpose: Cutting Cycle