Shipments and Returns
SHIPPING
Etalaze has a simple flat rate shipping fee for all orders of ~ 50 USD, orders over 1000 USD are eligible for free shipping (tracked or express service excluded)
Standard orders are sent via International Airpost (Non-tracked). Please allow 20-23 working days (Monday to Friday, excluding Weekends and Public Holidays) for orders to arrive.
Orders are processed and packaged within 24-48 hours of being placed and picked up for delivery by the local Post Office. Delivery time frames start once the package has left our premises (Etalaze has no direct control of delivery times once the package has left our premises).
RETURNS POLICY
We will meet all our obligations under the Consumer Guarantees Act. We are under no obligation to offer a refund if you have changed your mind. Items will only be refunded if they are defective or damaged, or you have received the wrong item in error.
According to our terms of use, we will not reship your package, in case if it gets lost or seized, for the following destinations: Australia, African Countries, APO/FPO Addresses, Canada, Chile, Denmark, Dubai, Finland, Israel, Italy, Netherlands, Norway, Russia, Singapore, South Korea, Sweden, Switzerland, South America Countries.
HOT OFFERS @ ETALAZE STORE!
Kalpa Pharmaceuticals LTD, India
OXYMETHOLONE 50 MG
Category: Androgen; Anabolic Steroid
Package: 50 pills (50 mg/pill)
Brand: Kalpa Pharmaceuticals, India
Purpose: Bulking & Strength Cycle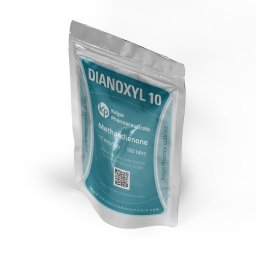 Kalpa Pharmaceuticals LTD, India
METHANDIENONE 10 MG
Category: Androgen; Anabolic Steroid
Package: 100 pills (10 mg/pill)
Brand: Kalpa Pharmaceuticals, India
Purpose: Bulking Cycle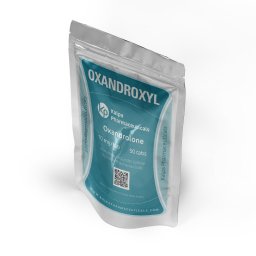 Kalpa Pharmaceuticals LTD, India
OXANDROLONE 10 MG
Category: Androgen; Anabolic Steroid
Package: 50 pills (10 mg/pill)
Brand: Kalpa Pharmaceuticals, India
Purpose: Cutting Cycle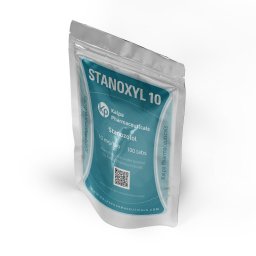 Kalpa Pharmaceuticals LTD, India
STANOZOLOL 10 MG
Category: Androgen; Anabolic Steroid
Package: 100 pills (10 mg/pill)
Brand: Kalpa Pharmaceuticals, India
Purpose: Cutting Cycle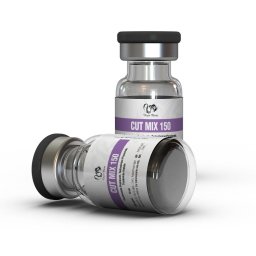 Dragon Pharma, Europe
Pre-Mixed Compound:
- DROSTANOLONE PROPIONATE 50 MG
- TESTOSTERONE PROPIONATE 50 MG
- TRENBOLONE ACETATE 50 MGCategory: Injectable Anabolic Steroid
Package: 10 mL Vial (150 mg/mL)
Brand: Dragon Pharma, Europe
Purpose: Cutting Cycle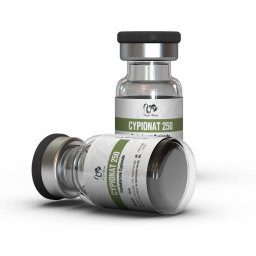 Dragon Pharma, Europe
TESTOSTERONE CYPIONATE 250 MG
Category: Androgen; Anabolic Steroid; Androgen Ester
Package: 10 mL Vial (250 mg/mL)
Brand: Dragon Pharma, Europe
Purpose: Mass, Bulking, Strength Cycle
Note: Warming and shaking the vial
should redissolve any crystals
that may have formed
during storage or shipping at a
temperature lower than recommended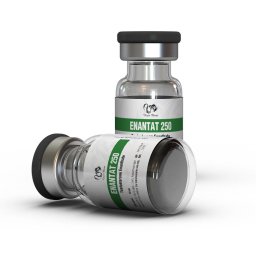 Dragon Pharma, Europe
TESTOSTERONE ENANTHATE 250 MG
Category: Androgen; Anabolic Steroid; Androgen Ester
Package: 10 mL Vial (250 mg/mL)
Brand: Dragon Pharma, Europe
Purpose: Mass, Bulking, Strength Cycle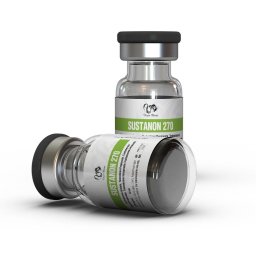 Dragon Pharma, Europe
Pre-Mixed Compound:
- TESTOSTERONE ACETATE 20 MG
- TESTOSTERONE PROPIONATE 30 MG
- TESTOSTERONE PHENYLPROPIONATE 60 MG
- TESTOSTERONE ISOCAPROATE 60 MG
- TESTOSTERONE DECANOATE 100 MG
Category: Injectable Anabolic Androgenic Steroid
Package: 10 mL Vial (270 mg/mL)
Brand: Dragon Pharma, Europe
Purpose: Mass, Bulking, Strength Cycle