Terms and Conditions
Use of our website is considered acceptance of the terms and conditions. We reserve the right to make changes to our website, policies, terms and conditions at any time and your continued access or use of our website is considered acceptance of any changes.
The content provided in the Etalaze web site is for information purposes only. While we try to keep the information as accurate as possible, we disclaim any implied warranty or representation about its accuracy, completeness, or appropriateness for a particular purpose. Thus, you assume full responsibility for using the information at this site, and you understand and agree that Etalaze is neither responsible nor liable for any claim, loss, or damage resulting from its use.
The information conveyed in relation to products is that which is supplied by the manufacturers of the products, and Etalaze accepts no liability or responsibility as to the accuracy of the information supplied.
The mention of specific products, processes, or services at this site does not constitute or imply a recommendation or endorsement by Etalaze, unless it is explicitly stated.
When you place an order for any medicine at the Etalaze website, you must agree to consult with your own Healthcare Provider for the purpose of treating the condition relating to the product that you are purchasing. You agree to consult your Healthcare Provider regarding any medical issues relating to diseases, conditions, symptoms, diagnosis, treatments, drug interactions and side effects.
Etalaze reserves the right to limit quantities or decline the sale of any product listed on this site, to any customer where we deem it appropriate, and accept no liability for doing so.
Many countries will allow you to import medicines for your own personal use, however we advise that you check with your local customs authority before ordering any Etalaze products. By ordering from our website, you become an importer and are responsible for abiding by the laws set by the destination country. We are not responsible for any items that are seized or destroyed by the Customs and Border Protection in Australia, Canada, Denmark, Norway, Finland, Italy, Chile, and are also unable to refund for items that are opened, damaged or inspected by Customs.
However, for USA customers, we have a very high rate of successful deliveries (95 %+), but there is a possibility of risk with any international shipping that customs will stop a shipment for inspection. However, in the highly unlikely event that if your package is detained by customs, we will reship 100% of the orders, upon presentation of the original seizure letter in the original envelope it came in. Please contact us for changes or amendments to this policy, if you are concerned further.
Etalaze is unable to accept returns or issue refunds on any medication. Our quality standards prevent us from re-using any medicine that has been previously supplied to another customer.
All prices displayed on our website are in $ USD. When your transaction is processed, it will be converted into our base currency $ USD according to prevailing exchange rates. Etalaze will endeavor to keep charges as accurate as possible, but due to exchange rate fluctuations there may be a slight variation.
HOT OFFERS @ ETALAZE STORE!
Kalpa Pharmaceuticals LTD, India
OXYMETHOLONE 50 MG
Category: Androgen; Anabolic Steroid
Package: 50 pills (50 mg/pill)
Brand: Kalpa Pharmaceuticals, India
Purpose: Bulking & Strength Cycle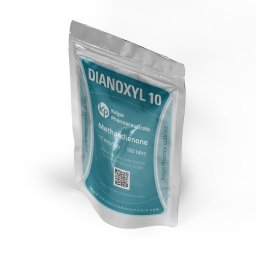 Kalpa Pharmaceuticals LTD, India
METHANDIENONE 10 MG
Category: Androgen; Anabolic Steroid
Package: 100 pills (10 mg/pill)
Brand: Kalpa Pharmaceuticals, India
Purpose: Bulking Cycle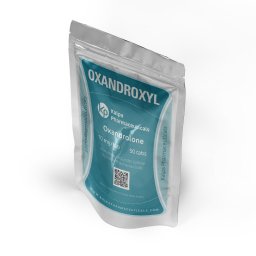 Kalpa Pharmaceuticals LTD, India
OXANDROLONE 10 MG
Category: Androgen; Anabolic Steroid
Package: 50 pills (10 mg/pill)
Brand: Kalpa Pharmaceuticals, India
Purpose: Cutting Cycle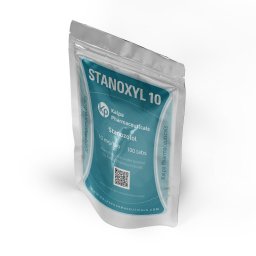 Kalpa Pharmaceuticals LTD, India
STANOZOLOL 10 MG
Category: Androgen; Anabolic Steroid
Package: 100 pills (10 mg/pill)
Brand: Kalpa Pharmaceuticals, India
Purpose: Cutting Cycle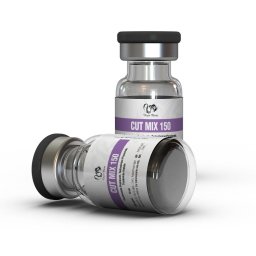 Dragon Pharma, Europe
Pre-Mixed Compound:
- DROSTANOLONE PROPIONATE 50 MG
- TESTOSTERONE PROPIONATE 50 MG
- TRENBOLONE ACETATE 50 MGCategory: Injectable Anabolic Steroid
Package: 10 mL Vial (150 mg/mL)
Brand: Dragon Pharma, Europe
Purpose: Cutting Cycle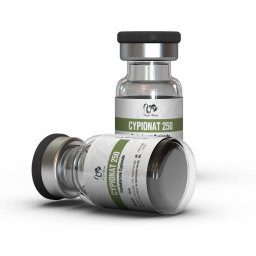 Dragon Pharma, Europe
TESTOSTERONE CYPIONATE 250 MG
Category: Androgen; Anabolic Steroid; Androgen Ester
Package: 10 mL Vial (250 mg/mL)
Brand: Dragon Pharma, Europe
Purpose: Mass, Bulking, Strength Cycle
Note: Warming and shaking the vial
should redissolve any crystals
that may have formed
during storage or shipping at a
temperature lower than recommended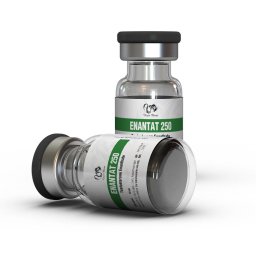 Dragon Pharma, Europe
TESTOSTERONE ENANTHATE 250 MG
Category: Androgen; Anabolic Steroid; Androgen Ester
Package: 10 mL Vial (250 mg/mL)
Brand: Dragon Pharma, Europe
Purpose: Mass, Bulking, Strength Cycle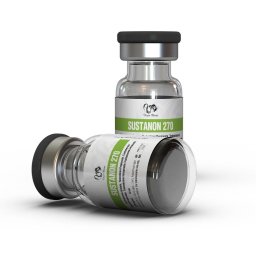 Dragon Pharma, Europe
Pre-Mixed Compound:
- TESTOSTERONE ACETATE 20 MG
- TESTOSTERONE PROPIONATE 30 MG
- TESTOSTERONE PHENYLPROPIONATE 60 MG
- TESTOSTERONE ISOCAPROATE 60 MG
- TESTOSTERONE DECANOATE 100 MG
Category: Injectable Anabolic Androgenic Steroid
Package: 10 mL Vial (270 mg/mL)
Brand: Dragon Pharma, Europe
Purpose: Mass, Bulking, Strength Cycle