Privacy Regulations
Etalaze has created this privacy statement in order to demonstrate our firm commitment to privacy. The following discloses our information gathering and dissemination practices for this website.
Information gathering
To process your order, we require your name, billing address, phone number, e-mail address, shipping address. We use this information solely to process your order and, if any questions should arise, to contact you about your order. In general, we will try to contact you first by e-mail and only.
Sharing of information
We will never sell or exchange your personal information. We will never release personal information about you to anyone at anytime.
Security
This site has security measures in place to protect the loss, misuse and alteration of the information under our control. All of your online orders utilize Secure Socket Layer encryption. The information you enter in your browser is encrypted before it leaves your computer. The information we return to you is also encrypted before it leaves our network. This means that third parties cannot gain access to the information as it is transferred.
HOT OFFERS @ ETALAZE STORE!
Kalpa Pharmaceuticals LTD, India
OXYMETHOLONE 50 MG
Category: Androgen; Anabolic Steroid
Package: 50 pills (50 mg/pill)
Brand: Kalpa Pharmaceuticals, India
Purpose: Bulking & Strength Cycle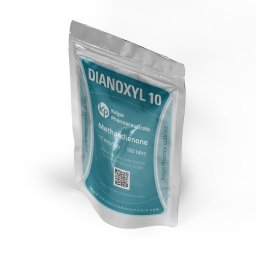 Kalpa Pharmaceuticals LTD, India
METHANDIENONE 10 MG
Category: Androgen; Anabolic Steroid
Package: 100 pills (10 mg/pill)
Brand: Kalpa Pharmaceuticals, India
Purpose: Bulking Cycle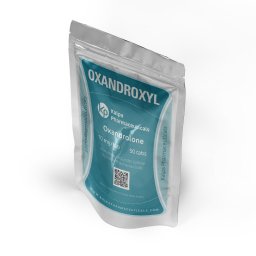 Kalpa Pharmaceuticals LTD, India
OXANDROLONE 10 MG
Category: Androgen; Anabolic Steroid
Package: 50 pills (10 mg/pill)
Brand: Kalpa Pharmaceuticals, India
Purpose: Cutting Cycle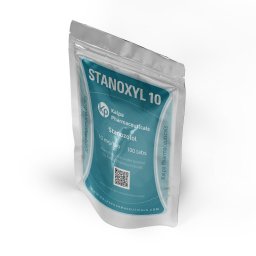 Kalpa Pharmaceuticals LTD, India
STANOZOLOL 10 MG
Category: Androgen; Anabolic Steroid
Package: 100 pills (10 mg/pill)
Brand: Kalpa Pharmaceuticals, India
Purpose: Cutting Cycle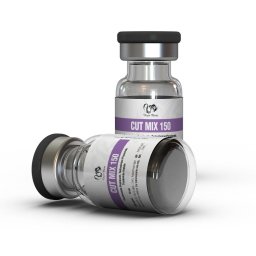 Dragon Pharma, Europe
Pre-Mixed Compound:
- DROSTANOLONE PROPIONATE 50 MG
- TESTOSTERONE PROPIONATE 50 MG
- TRENBOLONE ACETATE 50 MGCategory: Injectable Anabolic Steroid
Package: 10 mL Vial (150 mg/mL)
Brand: Dragon Pharma, Europe
Purpose: Cutting Cycle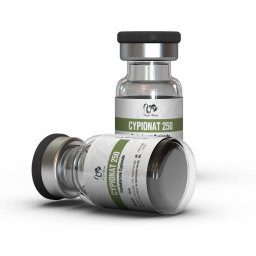 Dragon Pharma, Europe
TESTOSTERONE CYPIONATE 250 MG
Category: Androgen; Anabolic Steroid; Androgen Ester
Package: 10 mL Vial (250 mg/mL)
Brand: Dragon Pharma, Europe
Purpose: Mass, Bulking, Strength Cycle
Note: Warming and shaking the vial
should redissolve any crystals
that may have formed
during storage or shipping at a
temperature lower than recommended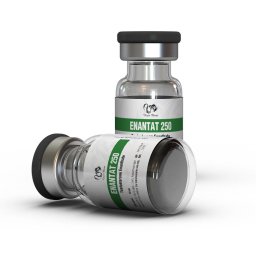 Dragon Pharma, Europe
TESTOSTERONE ENANTHATE 250 MG
Category: Androgen; Anabolic Steroid; Androgen Ester
Package: 10 mL Vial (250 mg/mL)
Brand: Dragon Pharma, Europe
Purpose: Mass, Bulking, Strength Cycle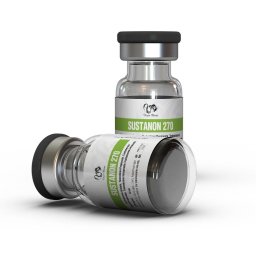 Dragon Pharma, Europe
Pre-Mixed Compound:
- TESTOSTERONE ACETATE 20 MG
- TESTOSTERONE PROPIONATE 30 MG
- TESTOSTERONE PHENYLPROPIONATE 60 MG
- TESTOSTERONE ISOCAPROATE 60 MG
- TESTOSTERONE DECANOATE 100 MG
Category: Injectable Anabolic Androgenic Steroid
Package: 10 mL Vial (270 mg/mL)
Brand: Dragon Pharma, Europe
Purpose: Mass, Bulking, Strength Cycle