Beligas Pharmaceuticals
Pro-Anavar
OXANDROLONE 50 MG
Category: Androgen; Anabolic Steroid
Package: 50 pills (50 mg/pill)
Brand: Beligas Pharmaceuticals
Purpose: Cutting Cycle
Pro-Anavar Detailed
BELIGAS PHARMACEUTICALS PRO-ANAVAR
Pro-Anavar, an innovation by Beligas Pharmaceuticals, harnesses the power of Oxandrolone to offer a cutting-edge oral steroid designed for precision and effectiveness in muscle enhancement.
DRUG COMPOSITION
Each Pro-Anavar tablet contains a potent 50 mg of Oxandrolone, ensuring a high-quality and impactful dosage.
PHARMACEUTICAL FORM
Pro-Anavar is presented in oral tablet form, providing a convenient and efficient means of administration.
PHARMACEUTICAL GROUP AND ATC CODE
Pharmaceutical Group: Anabolic Steroids for Systemic Use
ATC Code: A14AA08 (Oxandrolone)
PHARMACOLOGICAL PROPERTIES
Oxandrolone, the dynamic component of Pro-Anavar, exhibits exceptional anabolic properties, promoting protein synthesis, nitrogen retention, and enhanced muscle definition.
PROFILE
Chemical name: 2-oxa-17О±-methyl-5О±-androstan-17ОІ-ol-3-one
Chemical formula: C19H30O3
Percentage of anabolic activity: 400.00%
Percentage of androgenic activity: 24.00%
Active half life: 9 hours
Recommended dosage: 2.5-50 mg/day
Acne: rarely
Bloating (water retention): no
HBR: no
Hepatic toxicity: low
Aromatization: no
THERAPEUTICAL INDICATIONS
Pro-Anavar finds application in treating weight loss, muscle wasting conditions, and aiding recovery after severe trauma or surgery. It is also utilized for performance and physique enhancement.
DOSES AND METHOD OF ADMINISTRATION
Dosage: Initiate with 50 mg daily.
Administration: Orally, with or without food, for optimal absorption.
CYCLE/STACKING
Solo Cycle:
Dosage: Begin with 50 mg daily.
Cycle Length: 6-8 weeks.
Cutting Cycle:
Bulking Cycle:
POST CYCLE THERAPY
Commence post-cycle therapy with compounds like Clomid or Nolvadex, starting 2-3 days after the last Pro-Anavar dose.
SIDE EFFECTS
Potential side effects may include mild androgenic effects, liver toxicity, and cardiovascular issues. Monitoring is recommended.
CONTRAINDICATIONS
Pro-Anavar is contraindicated in individuals with a history of hypersensitivity to Oxandrolone or related components.
OVERDOSE
In case of overdose, seek immediate medical attention.
WARNINGS AND SPECIAL PRECAUTIONS FOR USE:
Regular liver function tests are recommended. Use cautiously in patients with pre-existing liver conditions.
INTERACTIONS WITH OTHER DRUGS
Pro-Anavar may interact with anticoagulants, insulin, and oral hypoglycemic agents. Consult a healthcare professional for management.
PRESENTATION, PACKAGING
50 mg per tablet, 50 tablets in bottle.
STORAGE
Store Pro-Anavar at room temperature, protecting it from moisture and sunlight.
DELIVERY TO THE USA
Reliable and discreet delivery options to the USA are available through authorized suppliers.
LEGAL STATUS
Pro-Anavar is a prescription-only medication, and compliance with local regulations regarding purchase and use is essential.
Note: This information is for educational purposes only and does not substitute professional medical advice. Consult with a healthcare professional for personalized guidance on the use of Pro-Anavar.
DATE OF LAST TEXT CHECKS
/
NAME AND ADDRESS OF THE MANUFACTURER
Beligas Pharmaceuticals
USA
EXTERNAL LINKS
Please log in to write Pro-Anavar review.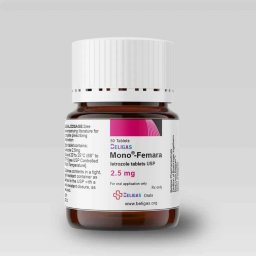 Beligas Pharmaceuticals
LETROZOLE 2.5 MG
Category: Aromatase Inhibitor; Antiestrogen
Package: 50 pills (2.5 mg/pill)
Brand: Beligas Pharmaceuticals
Purpose: Block the Aromatase Enzyme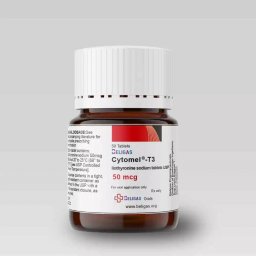 Beligas Pharmaceuticals
LIOTHYRONINE SODIUM 50 MCG
Category: Thyroid Hormone
Package: 50 pills (50 mcg/pill)
Brand: Beligas Pharmaceuticals
Purpose: Weight Loss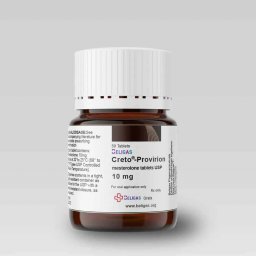 Beligas Pharmaceuticals
MESTEROLONE 10 MG
Category: Androgen; Anabolic Steroid
Package: 50 pills (10 mg/pill)
Brand: Beligas Pharmaceuticals
Purpose: Mitigate the Effects of Estrogen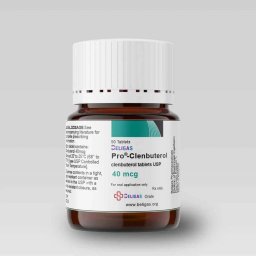 Beligas Pharmaceuticals
CLENBUTEROL HYDROCHLORIDE 40 MCG
Category: Beta-2 Agonist, Bronchodilator
Package: 50 pills (40 mcg/pill)
Brand: Beligas Pharmaceuticals
Purpose: Weight Loss / Cutting Cycle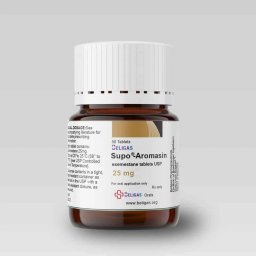 Beligas Pharmaceuticals
EXEMESTANE 25 MG
Category: Aromatase Inhibitor; Antiestrogen
Package: 50 pills (25 mg/pill)
Brand: Beligas Pharmaceuticals
Purpose: Lower Estrogen Levels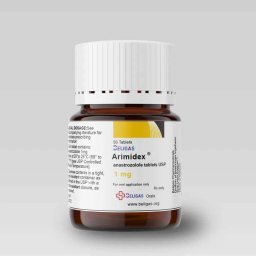 Beligas Pharmaceuticals
ANASTROZOLE 1 MG
Category: Aromatase Inhibitor; Antiestrogen
Package: 50 pills (1 mg/pill)
Brand: Beligas Pharmaceuticals
Purpose: Blocks the Aromatase Enzyme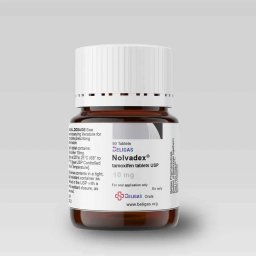 Beligas Pharmaceuticals
TAMOXIFEN CITRATE 10 MG
Category: Selective Estrogen Receptor Modulator
Package: 50 pills (10 mg/pill)
Brand: Beligas Pharmaceuticals
Purpose: Prevent Estrogenic Related Side Effects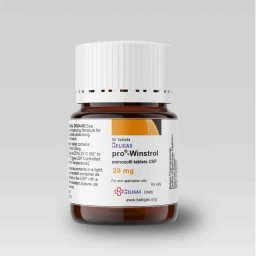 Beligas Pharmaceuticals
STANOZOLOL 20 MG
Category: Androgen; Anabolic Steroid
Package: 50 pills (20 mg/pill)
Brand: Beligas Pharmaceuticals
Purpose: Cutting Cycle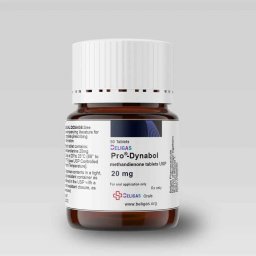 Beligas Pharmaceuticals
METHANDIENONE 20 MG
Category: Androgen; Anabolic Steroid
Package: 50 pills (20 mg/pill)
Brand: Beligas Pharmaceuticals
Purpose: Bulking Cycle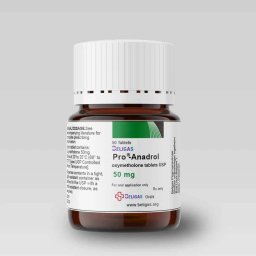 Beligas Pharmaceuticals
OXYMETHOLONE 50 MG
Category: Androgen; Anabolic Steroid
Package: 50 pills (50 mg/pill)
Brand: Beligas Pharmaceuticals
Purpose: Bulking & Strength Cycle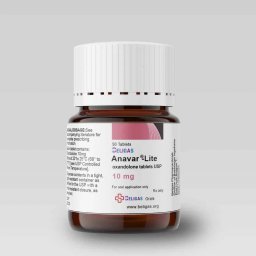 Beligas Pharmaceuticals
OXANDROLONE 10 MG
Category: Androgen; Anabolic Steroid
Package: 50 pills (10 mg/pill)
Brand: Beligas Pharmaceuticals
Purpose: Cutting Cycle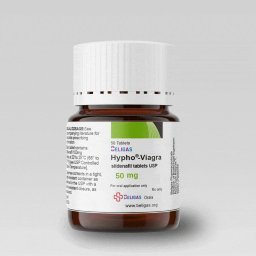 Beligas Pharmaceuticals
SILDENAFIL CITRATE 50 MG
Category: PDE5 Inhibitor
Package: 50 pills (50 mg/pill)
Brand: Beligas Pharmaceuticals
Purpose: Male Sexual Enhancement Pills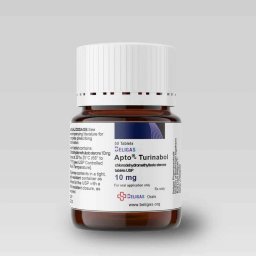 Beligas Pharmaceuticals
CHLORODEHYDROMETHYLTESTOSTERONE 10 MG
Category: Androgen; Anabolic Steroid
Package: 50 pills (10 mg/pill)
Brand: Beligas Pharmaceuticals
Purpose: Cutting Cycle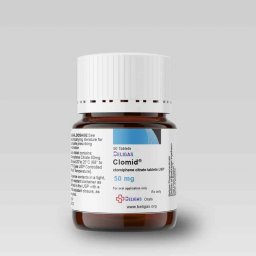 Beligas Pharmaceuticals
CLOMIPHENE CITRATE 50 MG
Category: Selective Estrogen Receptor Modulator; Progonadotropin
Package: 50 pills (50 mg/pill)
Brand: Beligas Pharmaceuticals
Purpose: Boost Testosterone Levels