Magnum Laboratories (14 Offers)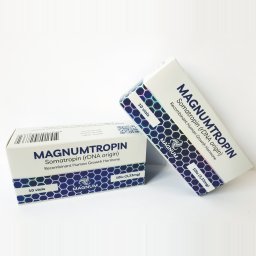 Magnum
SOMATROPIN (R-HGH) 10 IU
Category: Growth Hormone Analog
Package: 1 kit [10 Vials] (10 IU/vial)
Brand: Magnum Laboratories
Purpose: Weight Loss / Cutting Cycle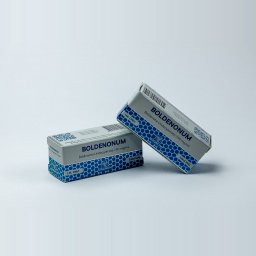 Magnum
BOLDENONE UNDECYLENATE 250 MG
Category: Androgen; Anabolic Steroid; Androgen Ester
Package: 10 mL Vial (250 mg/mL)
Brand: Magnum Laboratories
Purpose: Mass Gaining Cycle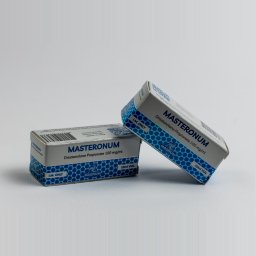 Magnum
DROSTANOLONE PROPIONATE 100 MG
Category: Androgen; Anabolic Steroid; Androgen Ester
Package: 10 mL Vial (100 mg/mL)
Brand: Magnum Laboratories
Purpose: Cutting / Fat Loss Cycle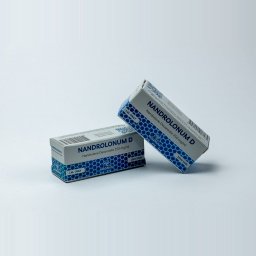 Magnum
NANDROLONE DECANOATE 250 MG
Category: Androgen; Anabolic Steroid; Progestogen
Package: 10 mL Vial (250 mg/mL)
Brand: Magnum Laboratories
Purpose: Mass, Bulking, Strength Cycle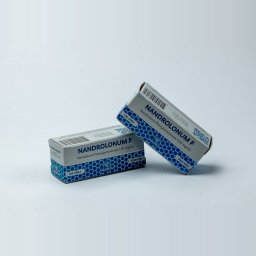 Magnum
NANDROLONE PHENYLPROPIONATE 100 MG
Category: Androgen; Anabolic Steroid; Androgen Ester; Progestogen
Package: 10 mL Vial (100 mg/mL)
Brand: Magnum Laboratories
Purpose: Mass, Bulking, Strength Cycle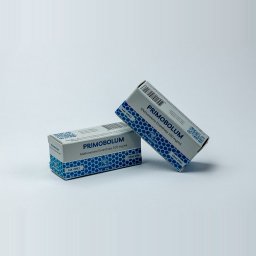 Magnum
METHENOLONE ENANTHATE 100 MG
Category: Androgen; Anabolic Steroid; Androgen Ester
Package: 10 mL Vial (100 mg/mL)
Brand: Magnum Laboratories
Purpose: Cutting Cycle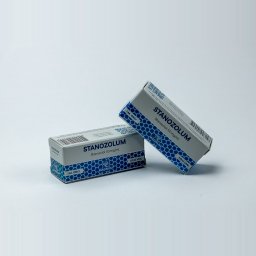 Magnum
STANOZOLOL 50 MG
Category: Androgen; Anabolic Steroid
Package: 10 mL Vial (50 mg/mL)
Brand: Magnum Laboratories
Purpose: Cutting Cycle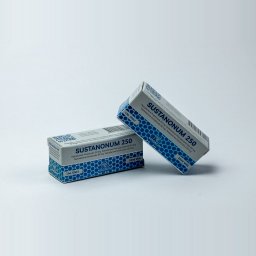 Magnum
Pre-Mixed Compound:
- TESTOSTERONE PROPIONATE 30 MG
- TESTOSTERONE PHENYLPROPIONATE 60 MG
- TESTOSTERONE ISOCAPROATE 60 MG
- TESTOSTERONE DECANOATE 100 MG
Category: Injectable Anabolic Androgenic Steroid
Package: 10 mL Vial (250 mg/mL)
Brand: Magnum Laboratories
Purpose: Mass, Bulking, Strength Cycle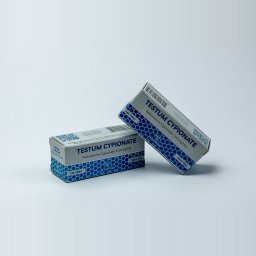 Magnum
TESTOSTERONE CYPIONATE 250 MG
Category: Androgen; Anabolic Steroid; Androgen Ester
Package: 10 mL Vial (250 mg/mL)
Brand: Magnum Laboratories
Purpose: Mass, Bulking, Strength Cycle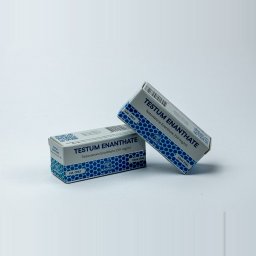 Magnum
TESTOSTERONE ENANTHATE 250 MG
Category: Androgen; Anabolic Steroid; Androgen Ester
Package: 10 mL Vial (250 mg/mL)
Brand: Magnum Laboratories
Purpose: Mass, Bulking, Strength Cycle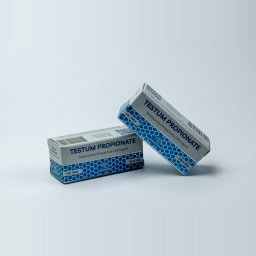 Magnum
TESTOSTERONE PROPIONATE 100 MG
Category: Androgen; Anabolic Steroid; Androgen Ester
Package: 10 mL Vial (100 mg/mL)
Brand: Magnum Laboratories
Purpose: Mass, Bulking, Strength Cycle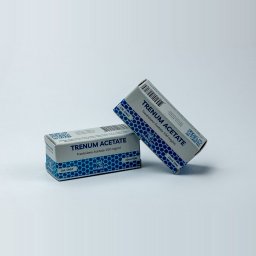 Magnum
TRENBOLONE ACETATE 100 MG
Category: Androgen; Anabolic Steroid; Androgen Ester; Progestogen
Package: 10 mL Vial (100 mg/mL)
Brand: Magnum Laboratories
Purpose: Fat Loss / Muscle Building Cycle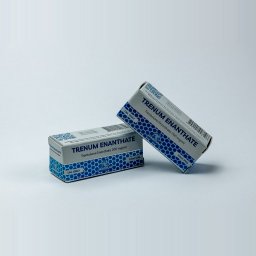 Magnum
TRENBOLONE ENANTHATE 200 MG
Category: Androgen; Anabolic Steroid; Androgen Ester; Progestogen
Package: 10 mL Vial (200 mg/mL)
Brand: Magnum Laboratories
Purpose: Fat Loss / Muscle Building Cycle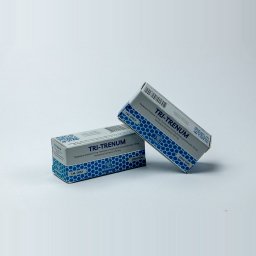 Magnum
TRENBOLONE BLEND 200 MG
Category: Androgen; Anabolic Steroid; Androgen Ester; Progestogen
Package: 10 mL Vial (200 mg/mL)
Brand: Magnum Laboratories
Purpose: Fat Loss / Muscle Building Cycle

Magnum Laboratories is specializing in the production and sale of steroid products, as well as a number of other drugs aimed at treating oncological diseases and other complex diseases. Products of this manufacturer are known to athletes around the world.
This is one of the few manufacturers using the latest equipment in the production process. Part of the company's profits is aimed at improving, developing and creating new products. Working directly with China, the manufacturer purchases the best raw materials. The line of drugs produced by this manufacturer shows a variety of anabolic preparations of injection forms. Injectable forms: Sustanonum, Boldenonum, Testum Enanthate, Primobolum, are used in the greatest popularity. The manufacturer also takes care of the security of buyers, placing on each product verification code allowing the authenticity of the drug.
Use of Magnum Laboratories Products
Unfortunately, this manufacturer can not meet as many reviews. The fact is that the company appeared relatively recently. However, athletes who still managed to take advantage of their products, remain mostly satisfied with this manufacturer.
According to the price / quality ratio, among other drugs of steroids, Magnum occupies a leading position. According to uniqueness and quality products, it also won the hearts of many professional athletes and beginners. There are practically no negative reviews about the quality of the preparations of this manufacturer, and a small part is associated with not complying with recommendations regarding the dosage and duration of reception.
Every day, there are more and more wishing to experience the effect of drugs of this manufacturer. And it is not surprisingly because on the network athletes leave predominantly positive feedback. The injecting form of steroids is in high demand, since it does not cause the cones and the development of allergic reactions.
The Magnum manufacturer positions itself as a manufacturer specializing in the production of sports pharmacology preparations. After three years of work solely on the European market, the company began to supply products for both athletes of the USA. In the range of products, drugs are mostly dominated for which is characterized by anabolic and androgenic activity. In the future, the company plans to supplement the range of also oral steroids. This will allow not only professionals, but also beginner athletes to get the desired results from the course without prejudice to health. We, in turn, recommend acquiring steroids of this manufacturer only in legit online stores.
External Links