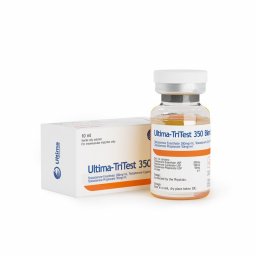 Ultima Pharmaceuticals
Ultima-TriTest 350 Blend
TESTOSTERONE BLEND 350 MG
Category: Injectable Anabolic Androgenic Steroid
Package: 10 mL Vial (350 mg/mL)
Brand: Ultima Pharmaceuticals
Purpose: Mass, Bulking, Strength Cycle
Ultima-TriTest 350 Blend Detailed
Ultima Pharmaceuticals Ultima-TriTest 350 Blend Profile
Chemical name: -
Chemical formula: -
Percentage of anabolic activity: 100.00%
Percentage of androgenic activity: 100.00%
Active half life: 7-8 days
Recommended dosage: 250 mg/week
Acne: yes
Bloating (water retention): yes
HBR: perhaps
Hepatic toxicity: no
Aromatization: yes
Please log in to write Ultima-TriTest 350 Blend review.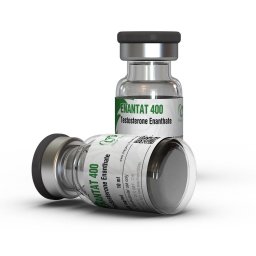 Dragon Pharma, Europe
TESTOSTERONE ENANTHATE 400 MG
Category: Androgen; Anabolic Steroid; Androgen Ester
Package: 10 mL Vial (400 mg/mL)
Brand: Dragon Pharma, Europe
Purpose: Mass, Bulking, Strength Cycle
Warning! High dosed gear, can cause pain and reaction at the injection site!`
Warm high concentration 400 mg<
before administration
in order to avoid high levels of PIP
and massage afterward.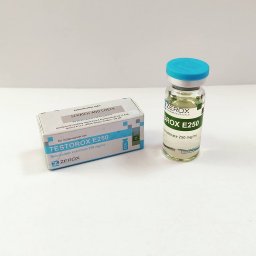 Zerox Pharmaceuticals
TESTOSTERONE ENANTHATE 250 MG
Category: Androgen; Anabolic Steroid; Androgen Ester
Package: 10 mL Vial (250 mg/mL)
Brand: Zerox Pharmaceuticals
Purpose: Mass, Bulking, Strength Cycle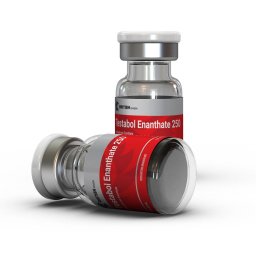 British Dragon Pharmaceuticals
TESTOSTERONE ENANTHATE 250 MG
Category: Androgen; Anabolic Steroid; Androgen Ester
Package: 10 mL Vial (250 mg/mL)
Brand: British Dragon
Purpose: Mass, Bulking, Strength Cycle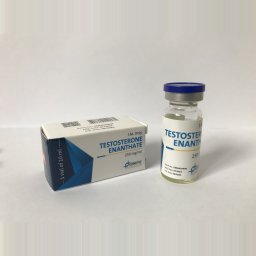 Genetic Pharmaceuticals
TESTOSTERONE ENANTHATE 250 MG
Category: Androgen; Anabolic Steroid; Androgen Ester
Package: 10 mL Vial (250 mg/mL)
Brand: Genetic Pharmaceuticals
Purpose: Mass, Bulking, Strength Cycle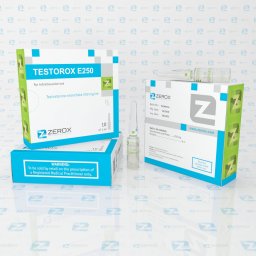 Zerox Pharmaceuticals
TESTOSTERONE ENANTHATE 250 MG
Category: Androgen; Anabolic Steroid; Androgen Ester
Package: 10 Amps [1 mL per Amp] (250 mg/mL)
Brand: Zerox Pharmaceuticals
Purpose: Mass, Bulking, Strength Cycle